Heading into Drift season and we are excited to announce our drift team! With multiple levels of competition in the drifting community, we are offering different tiers for casual drifters, up and coming, and Professional or Pro Am drivers! After having a ton of fun participating in the Team Oneil and Lock City drift events, the ISC Drift Team was born.
The Benefits of being a part of the ISC Drift Team are based on tier, but include:
Discounts on product
Discounts on service
Free Promotional Items
Social Media Tags
Blog Posts
Non suspension item discounts (assessed on a per part basis)
Positive referrals for other potential sponsorship's
and much more!
Follow this link if joining the ISC team is something that interests you. We have high hopes that with your driving skills and our products, together we are unstoppable!
ISC Suspension Drift Team Application 2018
______________________________________________________________________________________________________________________________________
______________________________________________________________________________________________________________________________________
Proud 2018 official suspension sponsor of U.S. Drift
____________________________________________________________________________________________________________________________________
____________________________________________________________________________________________________________________________________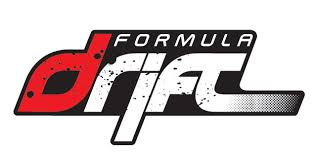 (in photos; ISC Drift Team, Jeremy Lowe Formula Drift)
___________________________________________________________________________________________________