In 1974, Volkswagen debuted a car that would put them one step ahead of everyone else; the GTI, a trim of their newly released Golf. VW wanted to create a high performance vehicle which was budget friendly that the average consumer could buy and enjoy. Up until this point in time, if someone wanted a fun, fast car, they would have to spend big bucks to get a Ferrari, Lamborghini or Porsche. The GTI was focused on the younger generation of buyers and was only initially planned to have 5,000 of them produced but they became so popular, as of 2019, VW has sold more than 35 million (35,000,000) Golfs. That is one Golf sold every 46-seconds since 1974! The Golf and GTI put the VW Bug to the wayside and took the world by storm. The Volkswagen GTI made the category of "Hot Hatches" popular and many other brands decided to join in on the fun. So whenever you see a Focus ST/RS, Hyundai Veloster, Mazda Speed 3, Honda Civic Type R or WRX hatchback, and many other brands world wide, you have the VW GTI to thank. There are 7, soon to be 8, generations of Golfs/GTI's and variants within the same chassis platform. Popular cross platform models include Scirocco, Corrado, Jetta and Rabbit
, along with other European models.
Volkswagen has created a platform that automotive enthusiasts flock to. Aftermarket support for performance modifications is abundant. Many top companies stay up to date with the latest models and trends to ensure VW enthusiasts have what they need. From suspension to computer tuning, there is not one piece of a Volkswagen you can't find aftermarket. These VW chassis, among others, are extremely popular within the modified car community. It is not uncommon to see a wide-span of different paths people take when building their cars. From lightly modified daily drivers, to full blown race cars, you can find or build a Golf Gti that will suit your every need.
About ISC Coilovers for Volkswagen
Monotube Damper
32 way adjustable dampening
3 inches of ride height adjustment
Preload separate from ride height
Lifetime warranty to original owner
Endlinks included when applicable
3 valving/spring rate options available (street comfort, street sport, and track/race)
Camber plates with thrust bearings or basic top plate options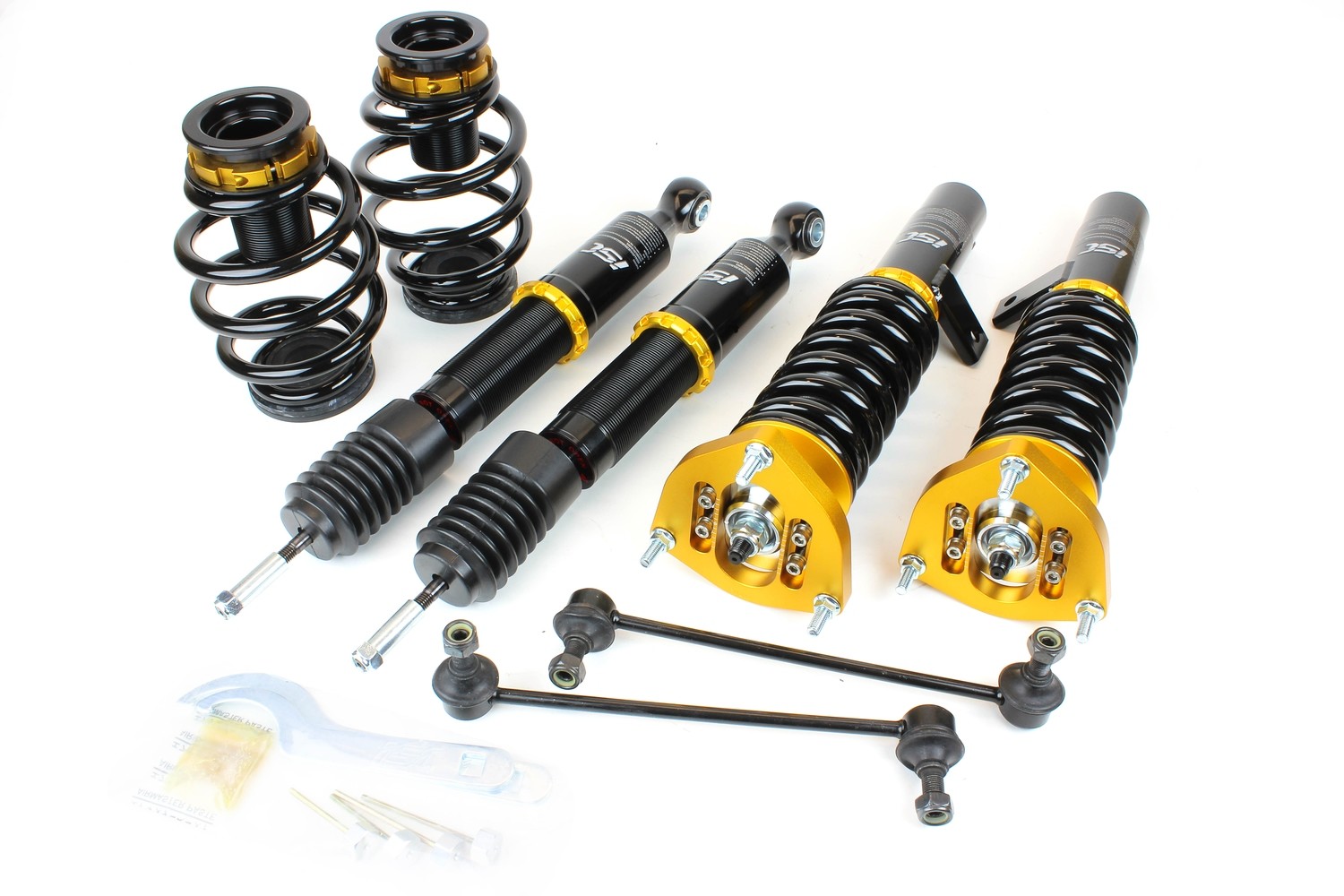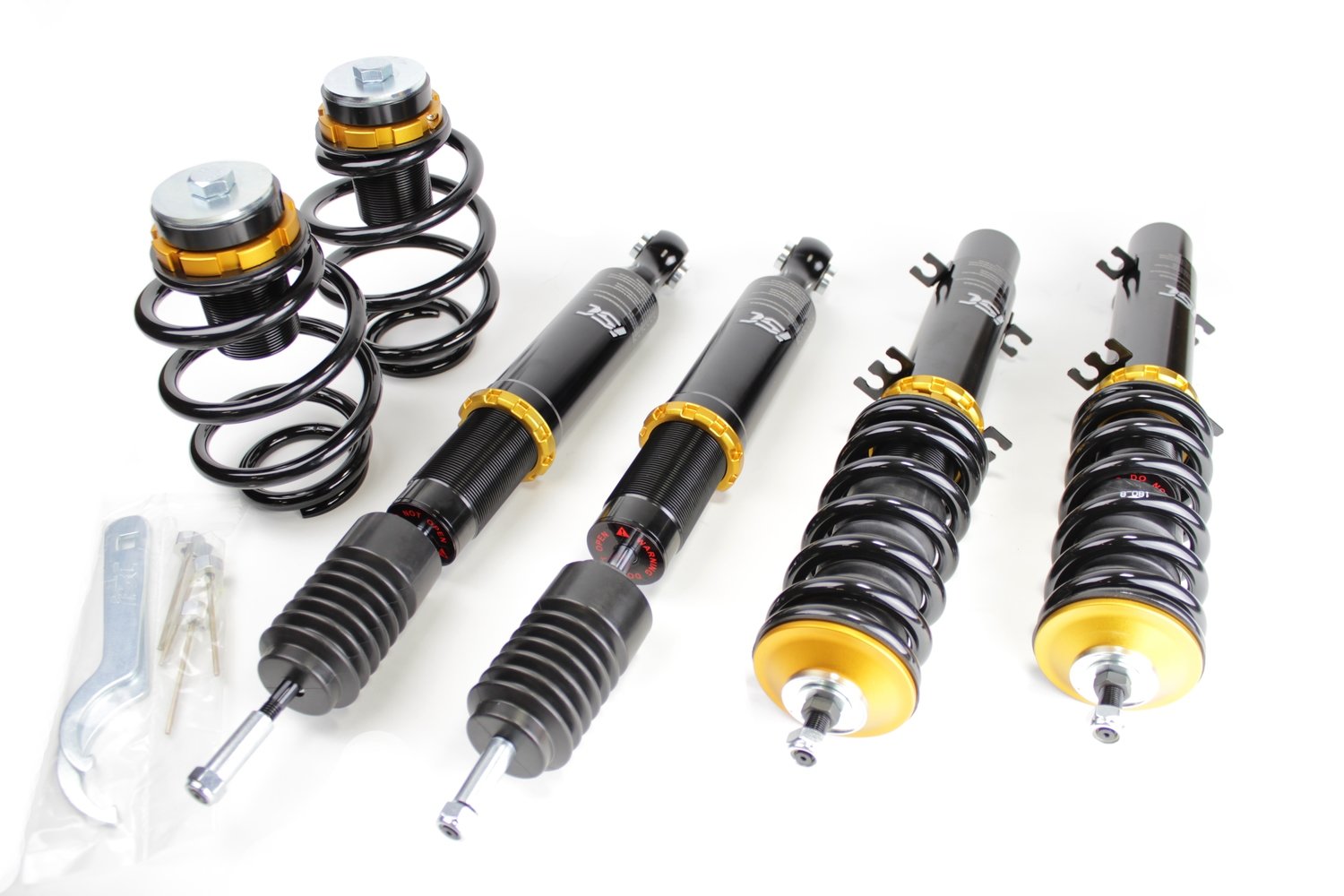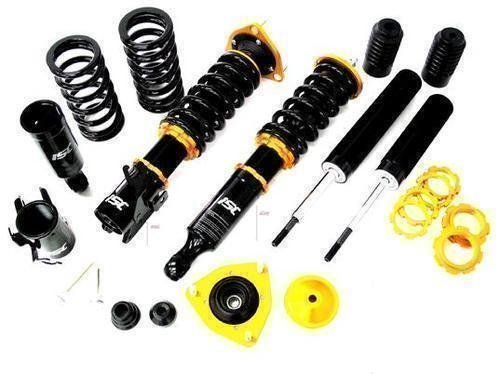 Featured Vehicles
Rallysport Direct's Mk7 GTI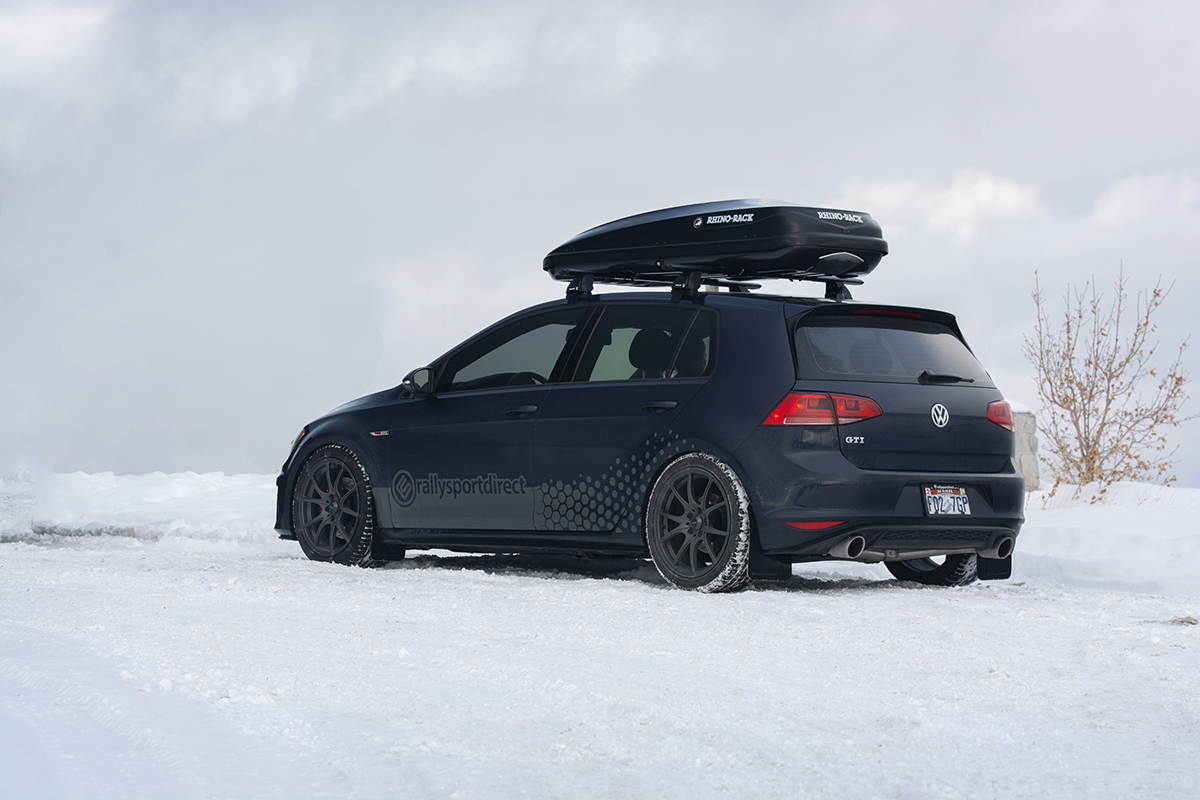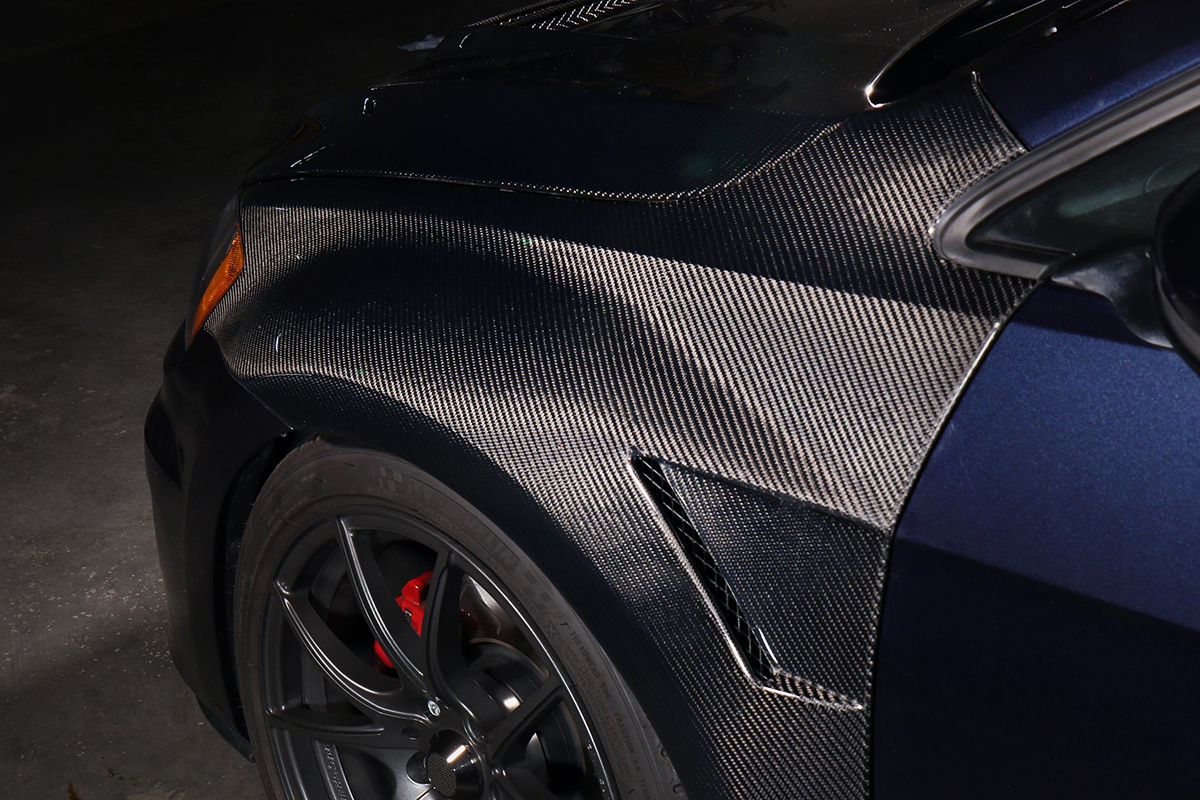 Shane's Frankenturbo Mk4 Jetta and Cobb tuned Mk6 GTI

Install Guide MK6