ISC Suspension is proud to announce that it will be preparing for a Drift Team for 2016. This weekend is the last Clubloose Event at New Hampshire Motor Speedway and for next year ISC would like to come out strong with a full team of drifters ready to have a blast and represent the company!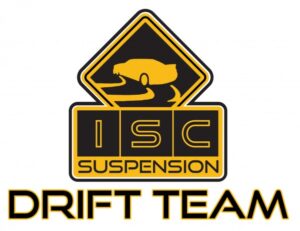 This is our first year at Clubloose North and we really enjoyed it. We have a great time and learned a lot. We have always been involved in extreme sports and racing, but drifting has it's own flair. It's unique and the people in it are unique as well. Russ and the rest of the gang were very hospitable with us and took great care of us. They helped us promote our products and were really receptive to the things we were able to bring to the table and provide for them.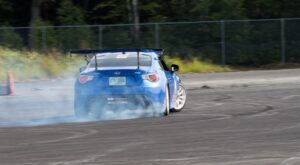 We also got to meet some celebrities like Ryan Tureck and David Patinka. These connections made are great and allow us to move our reach to more well known avenues such as Formula Drift.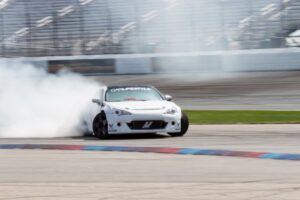 We did not have the opportunity this year to work with Jeremy Lowe, but we are hoping next year will be open on Jeremy schedule. He had a down year to get himself prepped to be super competitive for the next time he competes and with what he has told us we think he is going to come out next year swinging.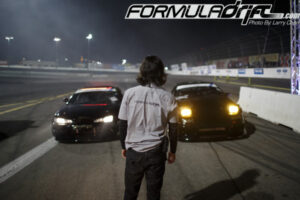 That's a wrap! Our drift season is coming to an end but we're excited for the projects we have in the works. Now that it is slowing down and the weather is getting a little cooler we will be able to focus on the important tasks of preparing for next season. Stay tuned because 2016 is going to be a blast!