Another Clubloose event is under our belts folks! This one was pretty quiet. There were a lot of people that did not pre register, and a lot of vehicles that did not show up. Personally I belive that a this was because of how long and intense the last weekend was. HIN and Clubloose combined was a big event. On facebook a lot of people mentioned that there cars were down, or that they simply did not have enough money for tires etc.
Even though there were not a lot of people there it was a good situation for us. We had the ability to get a LOT of seat time in and Andrew got to really advance a lot. The BRZ still feels great and it continues to out perform other cars we have had in the past through all the abuse we give it.
The ISC BRZ and Sponsored Driver Marty's Mazdaspeed Miata
We got out there early and gave it the dinner!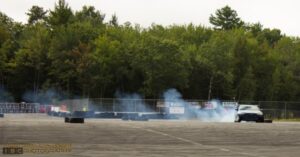 The weather was great, the drifting was awesome, and the views were killer!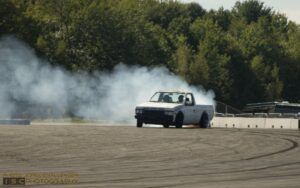 Hard bodied drifts? Oh hell yeah!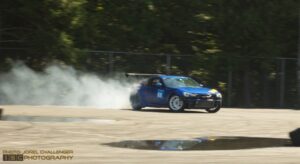 The BRZ really threw up a ton of smoke this event. It was a lot of fun and it makes for some great photos!
Jorel was on point behind the lens for this event!
This event was a blast! We will be back at Clubloose North this Sunday to tear it up. Like this past event the preregistration is lacking unfortunately. Without preregistration people won't have the ability to drift! You can preregister here: PREREGISTER
You can also view their website here: Clubloose North