Although this event didn't allow any spectators due to Covid-19, there was no lack of excitement and exhilaration this round for both Pro and Pro2. Here is a recap of this Formula Drift round. Photos courtesy of Robert Goodwin.
Tyler Nelson
Pro
The bracket lined up ISC driver Tyler Nelson (rookie) with seasoned champion Chris Forsberg in top 32. Tyler is running our ISC N1 coilovers with Track Race valving, and our Triple S upgraded coilover springs on his 800+ HP Shelby S550 Mustang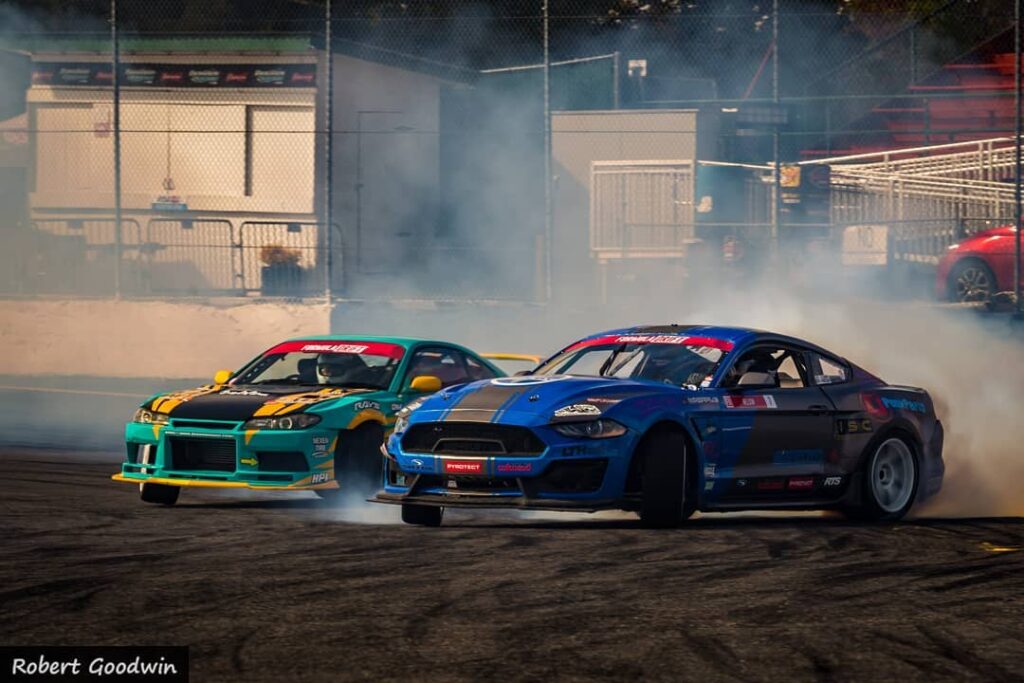 Dmitriy Brutskiy
Pro2
Dmitriy is running a new chassis this year, a BMW E46 he sourced from Mike Essa. Last round due to mechanical issues he finished in 4th place, needless to say it left him hungry for FD Seattle, and the results show. Dmitriy finished 1st place, with some great battles throughout the rounds.