At ISC we are not only offering major discounts but also 6 different combo discounts!
First, we have our N1 coilovers for $984 and our basic coilovers for $881. If you are interested don't wait, we won't be offering this sale forever!
Combo Discounts
Our first combo discount is for the Nissan 240sx. The set includes a set of ISC N1 coilovers and a pair of ISC toe arms. This combo set has the biggest discount of our entire combo sale at a 33% discount.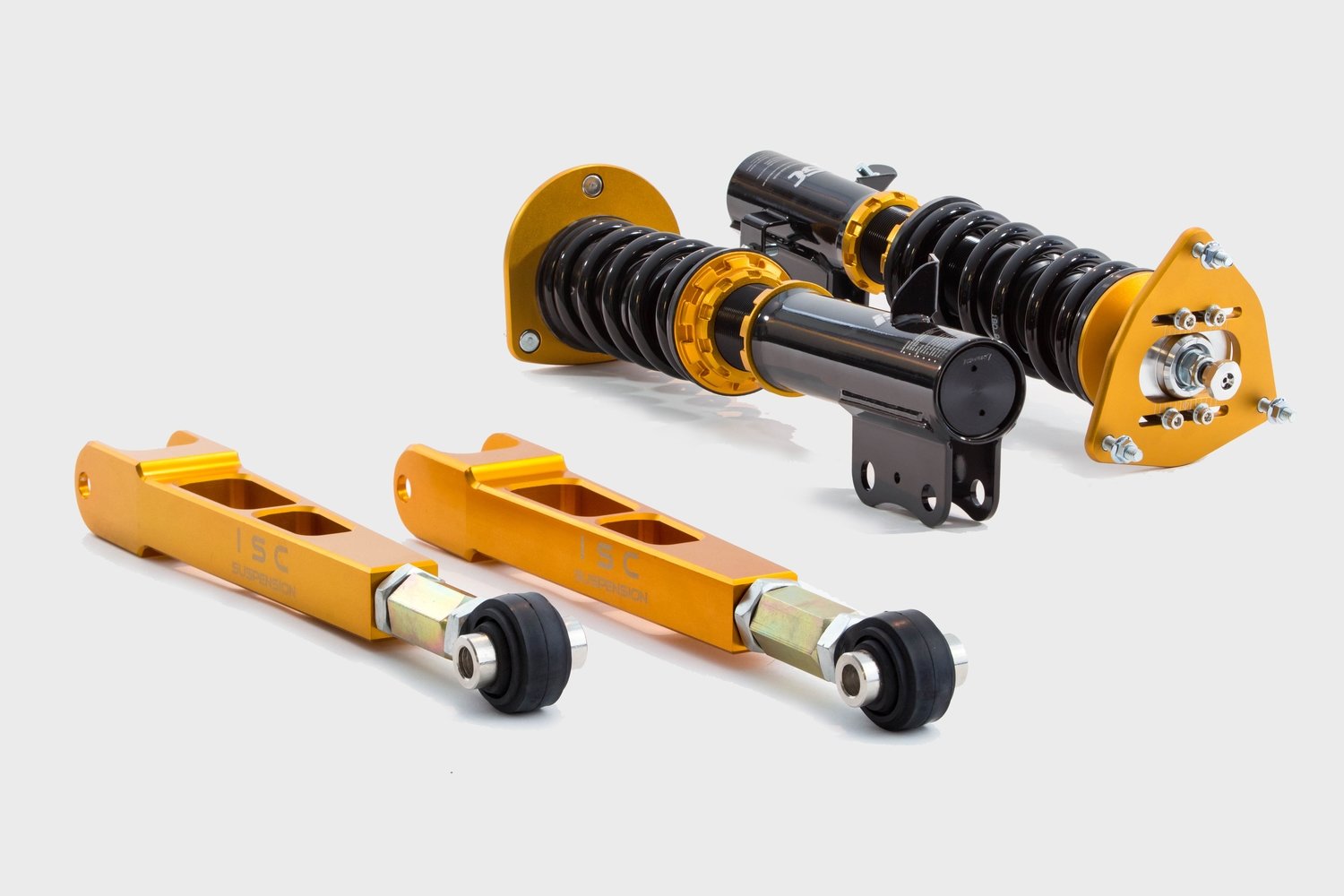 ---
The second combo deal is focused on the 1993-2007 Subaru Impreza and includes a set of ISC N1 Coilovers and ISC Rear Camber Plates. Originally this set would be priced at $1,443 but is on sale for $1,138.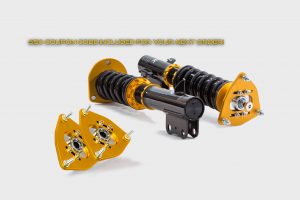 ---
Our third discount is for all you Subaru fans! This kit includes:

ISC N1 Coilovers
ISC V3.1 Control Arms
FULL SET of spacers/adapters of your choice

Fitment for this combo includes WRX 8-14, STI 8-14, & 15+ WRX/STI.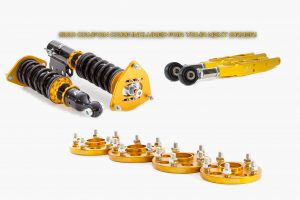 ---
Next up is our grip combo kit. Each kit comes ready to go with ISC N1 Coilovers and V3.1 ISC Rear Control Arms. Save 22% today and get this combo pack! Just like combo #3 this kit fits WRX 8-14, STI 8-14, & 15+ WRX/STI.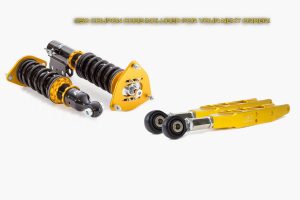 ---
Combo offering #5 includes our ISC coilover covers and rear extenders for only $115!!!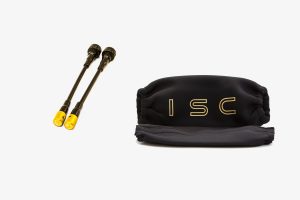 ---
Our last combo features our ISC N1 coilovers with our coilover covers and offers you a 26% savings.