This week we sat down with Coty Leblanc one of our more recent brand ambassadors. Coty has a BMW 335 XI on our new ISC N1 Coilovers for XI variants.
Questions:
What got you into cars?
I grew up with a gear head for a father who owned a 76 corvette stingray and mother who owned a 72 Chevelle, needless to say I've been smelling tire smoke since I was able to walk.
What do you like most about ISC Coilovers?
ISC Coilovers give you complete adjust ability for multiple makes and models giving everyone the ride/stance they want with reliable parts and a friendly staff always attending the largest events!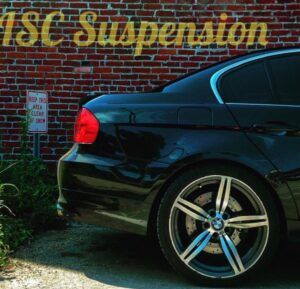 What is your favorite mod on your car?
The CPE Downpipes mixed w/ the Active Autoworks Charge Pipe. This Meth inj. N54 gives the best sounds from idle all the way through the gears.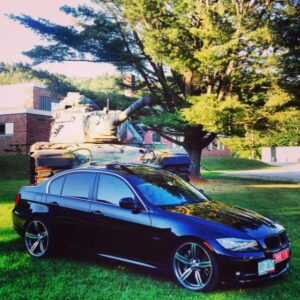 What are your future plans for the car?
After Inlets I'll be FBO so it's time for some CF Bodywork until it hits 100k miles then it'll turn into a Track Monster :)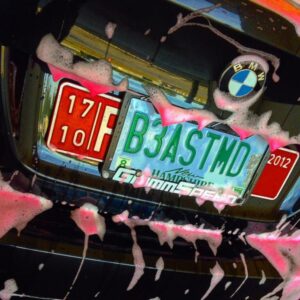 What is your one dream car?
Being a complete Automotive Enthusiast it's tough to choose just one but growing up in the Muscle world I must say my dream car is a 67 Chevelle with a 4-speed & a big cam of course.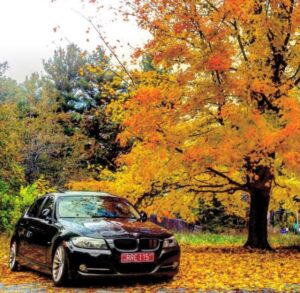 What would you say to other people trying to build there cars up?
Don't give up on your dreams in general, focus on what's important to you and what makes you happy. Build your car and your future the way you want, it doesn't matter what others think or see. "Nothing worth having comes easy"
Do you have ISC Coilovers? Are you interested in becoming a brand ambassador? Contact [email protected]!