Kaizen Tuning Meet
Over this past weekend (October 14th), ISC Suspension North America headed out to support new partner Kaizen Tuning as they held their fall open house/Grand opening in their new facility. Their new facility is the real deal from their state of the art dyno cell to flawless showroom to shop floors that Barack Obama would be honored to eat off of, Kaizen did it big!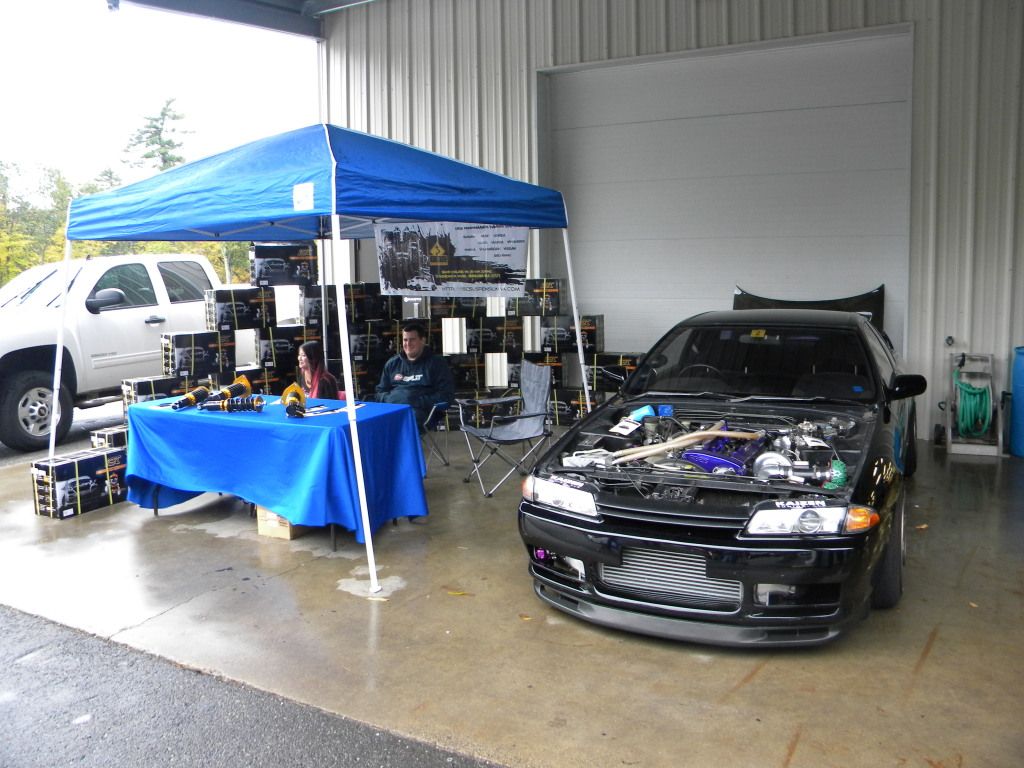 Despite the rainy weather, their onsite parking was completely filled up by 930, keep in mind the event was set to begin at 10am. With a large offsite parking lot less than a mile away the shuttle bus started bringing people to and from the shop. Over 450 cars made it out for this event. The dyno rollers were spinning all day with all sorts of cars taking the stage. From Subarus to Mitsubishi EVOs to Nissan GTR's there was a great showing of different cars.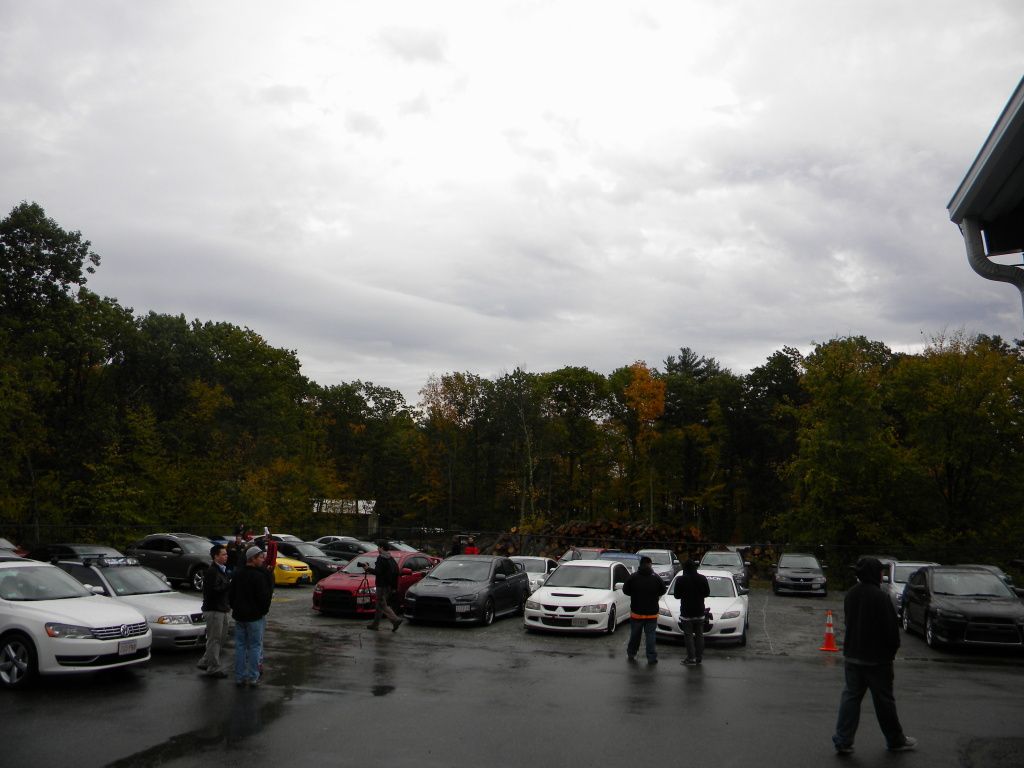 Make sure to check these guys out if youre in the NorthEast for all of your Subaru, Mitsubishi, or Nissan performance needs. This is a true one stop shop!