What is Gymkhana? Beginners Guide!
Have you heard someone talk about Gymkhana? Did you ever say, well that is an interesting word, "what is Gymkhana"? Whether you have heard of it or not, "Gymkhana", pronounced gym-khan-ah is a type of motorsport that is most popular in Australia, Japan, and New Zealand. The name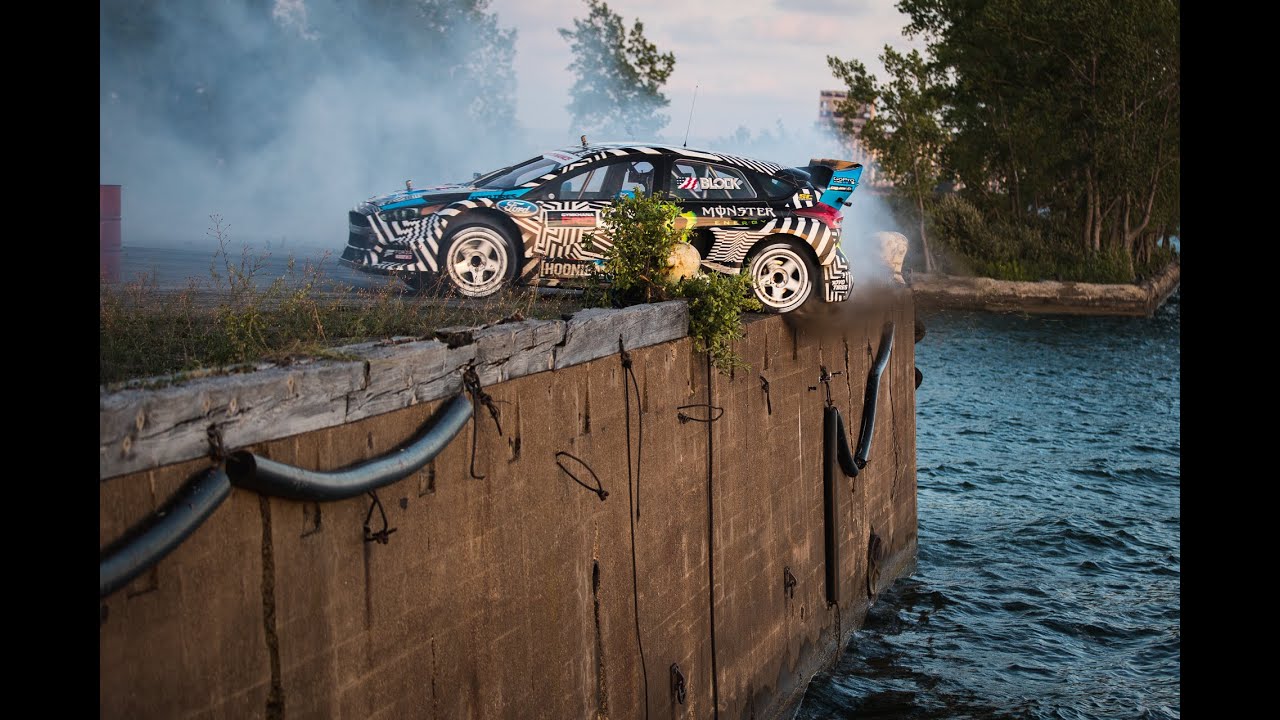 "Gymkhana" comes from the equestrian sport where racers had to pick up flags from harsh and course terrains. As with most motorsports, the objective is to obtain the fastest time. To succeed, most competitors of Gymkhana memorize the course prior to the race. What makes Gymkhana so much different from other motorsports is the fact that drivers utilize advanced techniques such as drifting, 180 spins, reverse driving, 360 turns, figure 8's, parking boxes, and more "stunt" type maneuvers to complete the course in the fastest time. You don't see these types of maneuvers in your typical motorsport events. To get a better idea of what these techniques look like give this video a watch:
In this Gymkhana course, Ken Block performs a variety of stunts such as drifts, 360 turns, figure 8's and 180 turns as well. Essentially, Gymkhana is any race that has a start, a finish, and obstacles that require such driving maneuvers to complete the course in the fastest time possible. In order for racers to have success with this type of motorsport it is extremely important to repeat the course many times in order to memorize the course. When performing such risky manouvers, one mistake and you've essentially lost the competition and potentially your life.
In this video, many of the same stunts are performed but there are also many new stunts performed. Such as 360 turns under Travis Pastrana, jumps, reverse direction turns, and more!