Vehicle Spotlight: Mazda Miata
Even though the Mazda Miata is not renowned for being fast or anything over the top, it sure does do what it is meant to do quite well. The Mazda Miata gained popularity for the simple fact that it is a light well balanced car that offers rear wheel drive with a smooth transmission and solid chassis. Since 1990 Mazda has been reeling in enthusiasts when the first body style was released. In the last 27 years Mazda has re-vamped the Miata with a total of 4 body styles as illustrated in the table below:
Generations & Years in Production
| | |
| --- | --- |
| 1st: | 1990-1997 |
| 2nd: | 1999-2005 |
| 3rd: | 2005-2015 |
| 4th: | 2016- |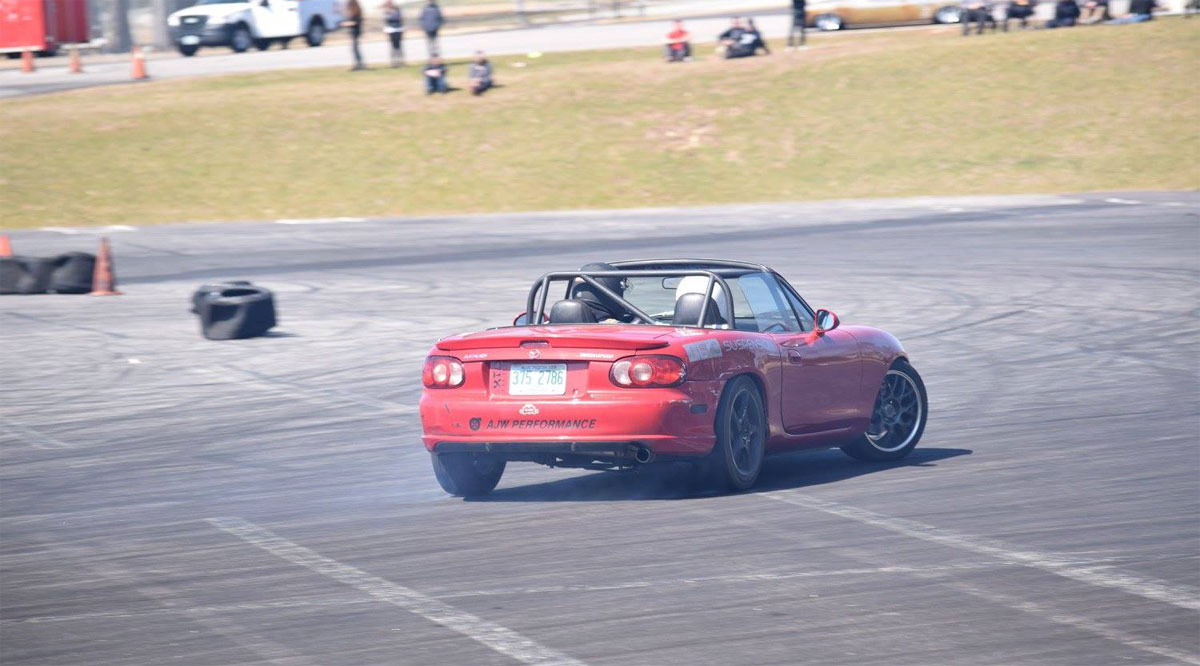 The first generation Mazda Miata offered nothing you didn't need and everything you needed. This became the Miatas unofficial purpose. There were nearly zero extras from the factory other than flip up headlights. Everything it included was near perfect: a well balanced, lightweight rear wheel drive roadster that had an enormous amount of potential.
The second generation offered everything that the initial release offered with more! As expected, the Miata got a bit heavier but also more powerful which made up for the additional weight. The biggest change in the second generation was that the Miata gained more personality. The body was curved and sculpted better. The Miata began to grow into itself and customers noticed this. Everything drivers loved about the original release was kept. There was a little extra that could be found not only in the power and feel of the car, but also in it's looks!
By the time the third generation arrived, Mazda had more information and experience with designing this little roadster. Sales had been on the decline so Mazda knew they had to make a bigger change this time. The weight was reduced again to emphasis the light weight body, the fenders were more pronounced, and the body of the car was overhauled. The interior was also refined and a power retracted hard top was now offered.
The latest generation, for lack of better words is more sophisticated and regal. The design offers a more complete mix of sport and luxury. Dimensions of the fourth generation lend to a lighter vehicle coming in at 200 pounds less than the third generation. Horsepower was reduced, but overall efficiency was increased which won't leave you wishing for more power. The latest body is 1.4 inches shorter, yet wider which has shown to help in handling and road control. Many consider this generation to be the best.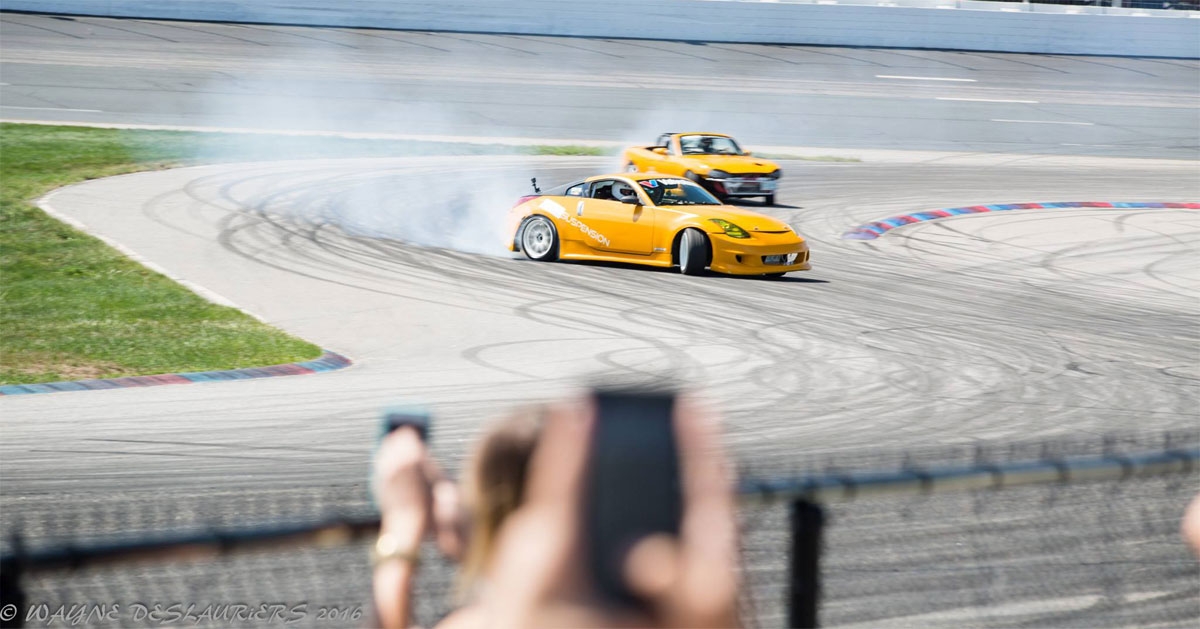 Many Miata fans look to suspension to further the Miata's strength: a rigid and responsive lightweight handling car. Our suspension systems are the perfect fit. We offer solutions for all generations which you can view at the links below:
1999-2007 Mazda Miata Coilovers
2005-2010 Mazda Miata Coilovers