R32 GTR
This is the R32 GTR; Also known by many as the "Original Godzilla". The R32 GTR came out after some flopped renditions in the past. Nissan designed this car to be their flagship performance vehicle. The intent was to dominate as many races as possible, and in the 90's, it did just that. It won every single Japanese Touring Rar Group A race it entered; all 29 of them. This monstrous achievement was done through intricate technologies that were implemented on this vehicle. The combination of two turbos, all wheel drive and all wheel steering made this an untouchable beast.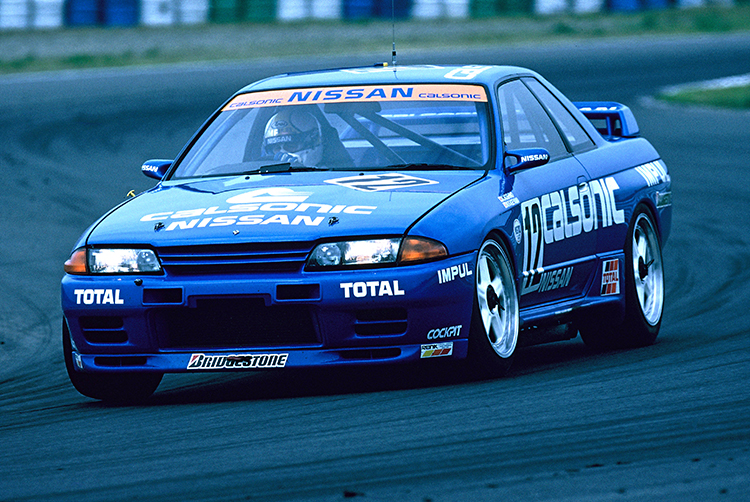 There were a few variants of the GTR that collectors today have their eyes on. These variants were limited in number and range from subtle aesthetic changes to better performing vehicles. These cars are as follows:
Nismo GTR: The NISMO, short for Nissan Motorsports, was put into production for 500 units. For Nissan to qualify and race in the Japanese touring car series, they had to have a car that was sold to the public in 500 units or more. Nissan built the Nismo GTR in exactly that number, as well as producing 60 cars for the race teams. The production cars did not come with a rear wiper but came with added cooling ducts and twin steel turbos and and Nismo body kit.
N1: Produced in only 245 units, these Crystal White only GTR's touted Nismo aerodynamic parts, a few engine upgrades and more weight reduction over the Nismo. The N1's did not come with AC. 
V-Spec / Vspec II: Demanding premium prices, the R32 V-spec GTR was built with Brembo brakes, BBS wheels and an improved AWD system. They came with decals that indicated the car was a V-spec. After the release of the V-Spec, came the V-Spec II, which was largely the same car but came with bigger tires, even better AWD and the ever sought after decals.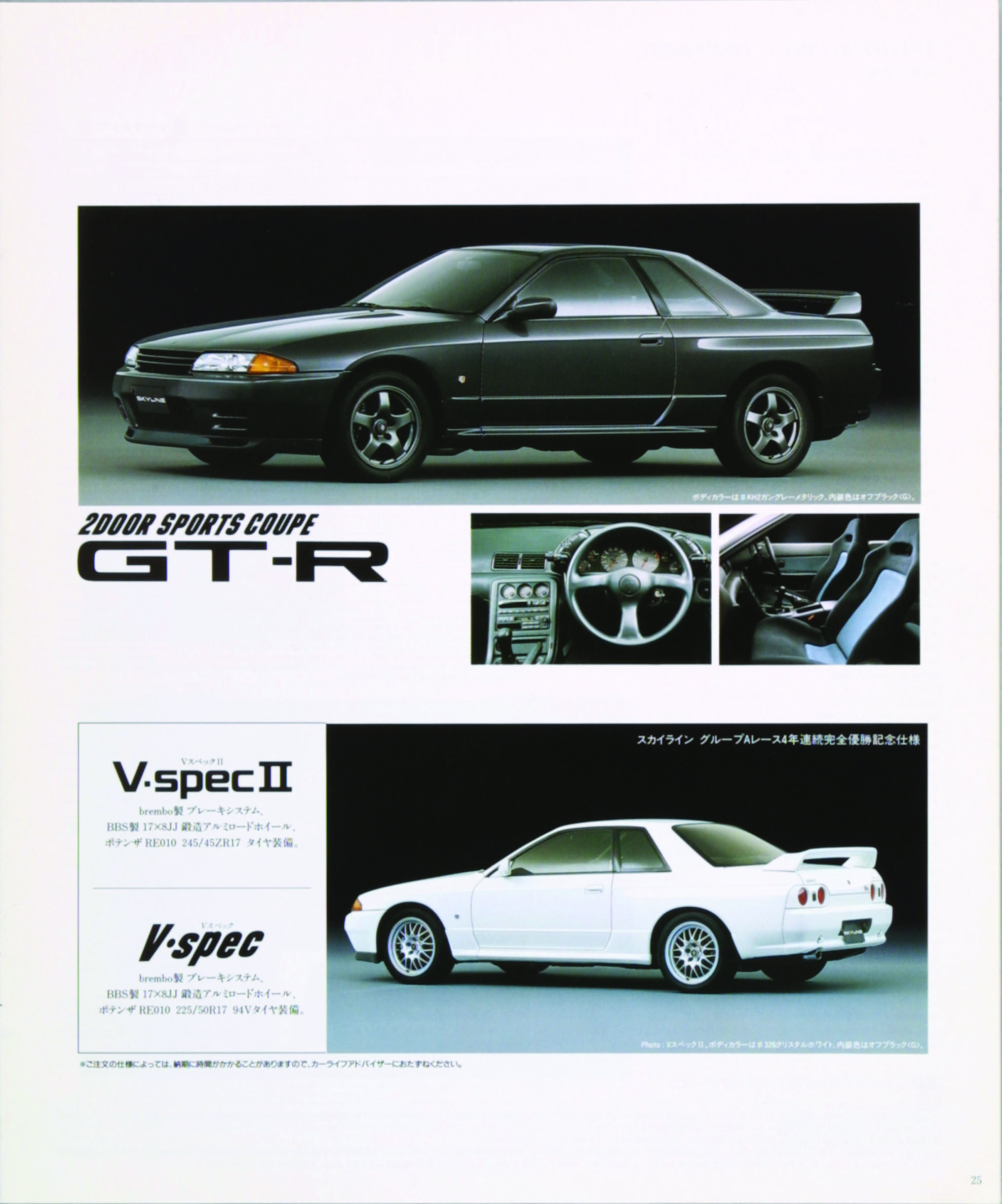 Autech: This is the most different variant of the R32 models. No turbos to see here! The Autech, created in Autech Japan, came with an naturally aspirated Rb26, different flowing body lines, spoiler-less deck lid, and 4 doors!
Following in the R32's footsteps came many other iconic generations of the R32. The R33, R34 and R35 GTR are unique in their own ways making the Skyline chassis an icon in the car world.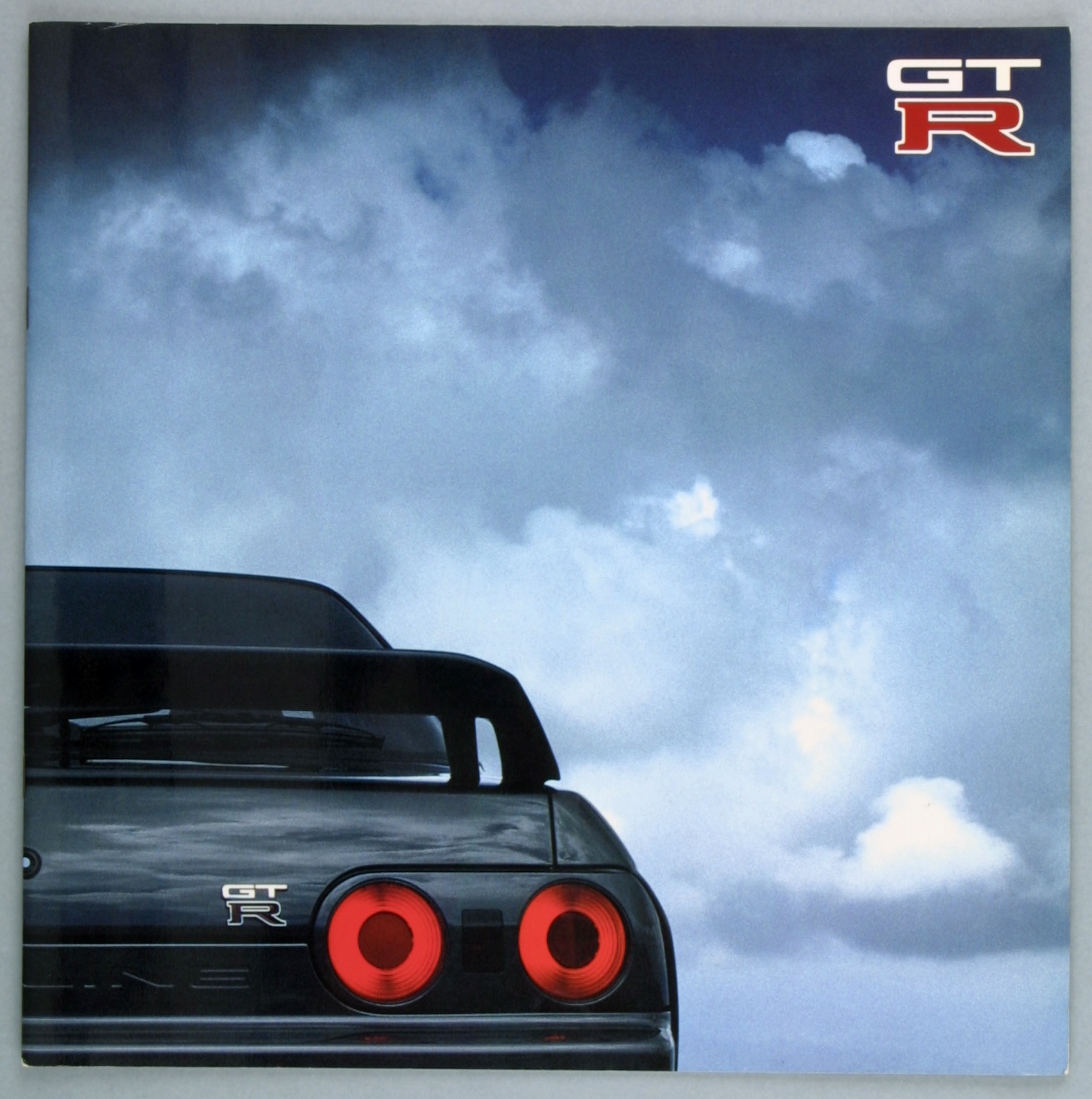 ISC offers coilovers from R32 to R35 chassis. Take a look at what we have to offer:
 Monotube Damper
32 way adjustable dampening
3 inches of ride height adjustment
Preload separate from ride height
Lifetime warranty to original owner
Endlinks included when applicable
3 valving/spring rate options available (street comfort, street sport, and track/race)